Since 2010, Living Oceans has been providing their clients with Premium Dive Solutions in Singapore. Now, they are bringing this same experience to their clients in Kuala Lumpur, Malaysia - making sure you make the best, informed choices on equipment, training and experience, and getting you ready to join the ranks of responsible, proficient and environmentally conscious underwater explorers.
Living Oceans Sdn Bhd is not your ordinary retailer who carries premium brands and hope they will sell themselves. They want to make sure that when you walk into their space, every product you see on the shelf (right down to the double-enders and bolts!) has been tried and tested in the toughest of conditions, and held up to its name.
Avid divers who have plunged into less than chartered territories in the caves of Mexico, China and Croatia - just to mention a few - know, first hand, that their equipment has to be able to perform beyond stringent expectations.
So, they've made it company policy that any piece of equipment they bring into the store has undergone some form of rigorous testing first before it can even make the inventory list.
Come and meet our Premium Dive Solutions providers who will cater to all your scuba diving needs. THIS is your one-stop shop for all your diving needs!
Authorized Service Centre
Timely and proper maintenance of dive gear is important in ensuring your safety in diving. We are authorised from the respective manufacturers to carry out the necessary servicing for you.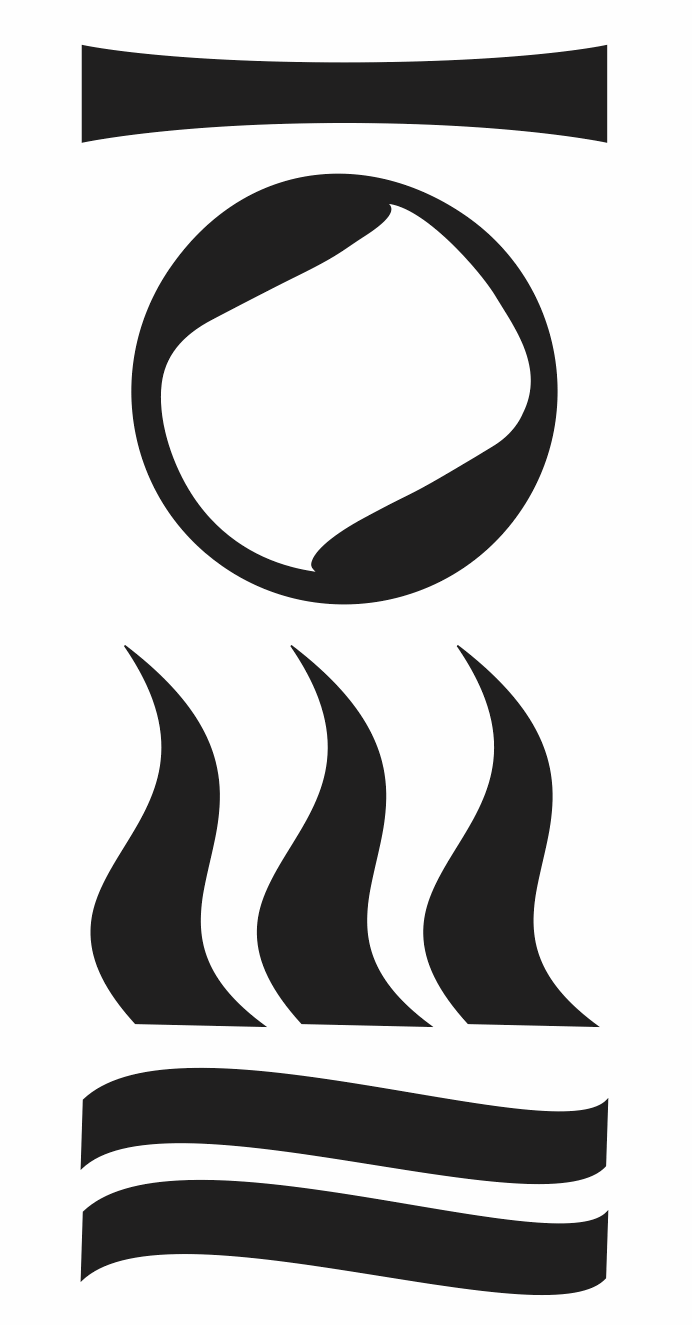 Fourth Element Drysuits Service Centre
Fourth Element Drysuit Service Centre
Besides offering advice and customizing dry suits for customers, Living Oceans is also the Authorised Drysuit Service Centre. We offer after sales support to look after your drysuits including leak checks, changing of seals, installation of P- valves among others.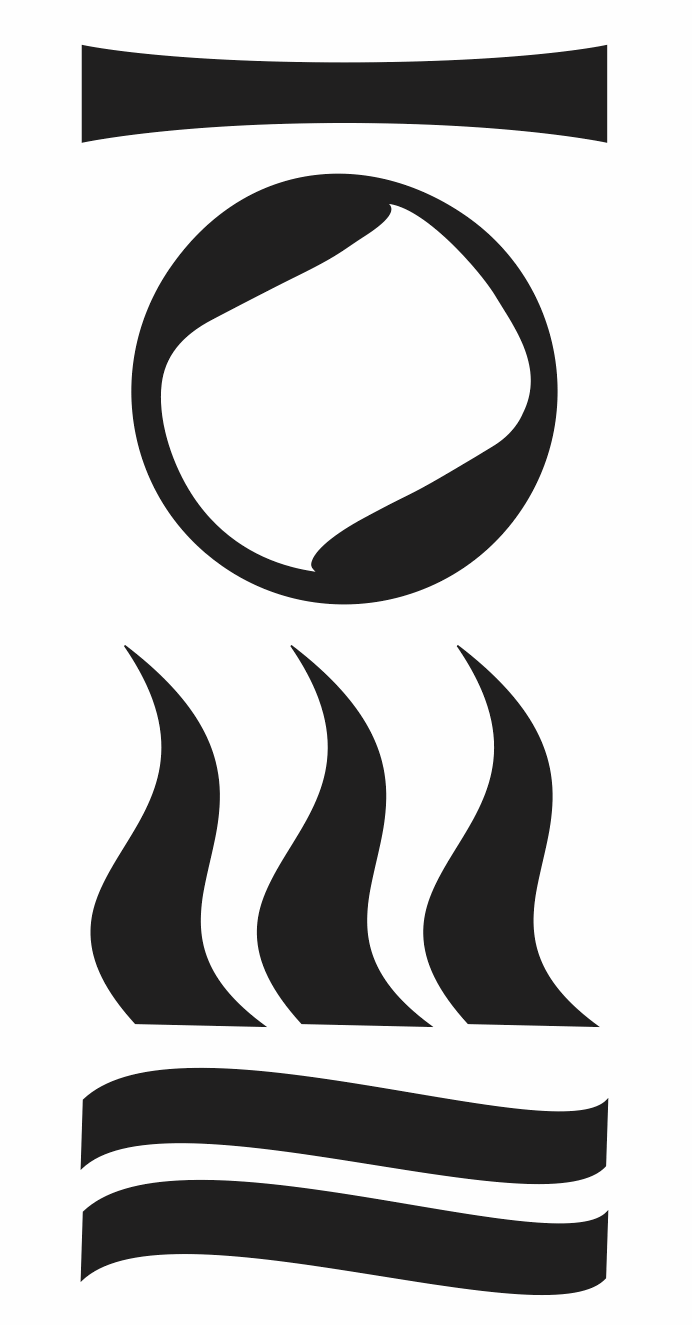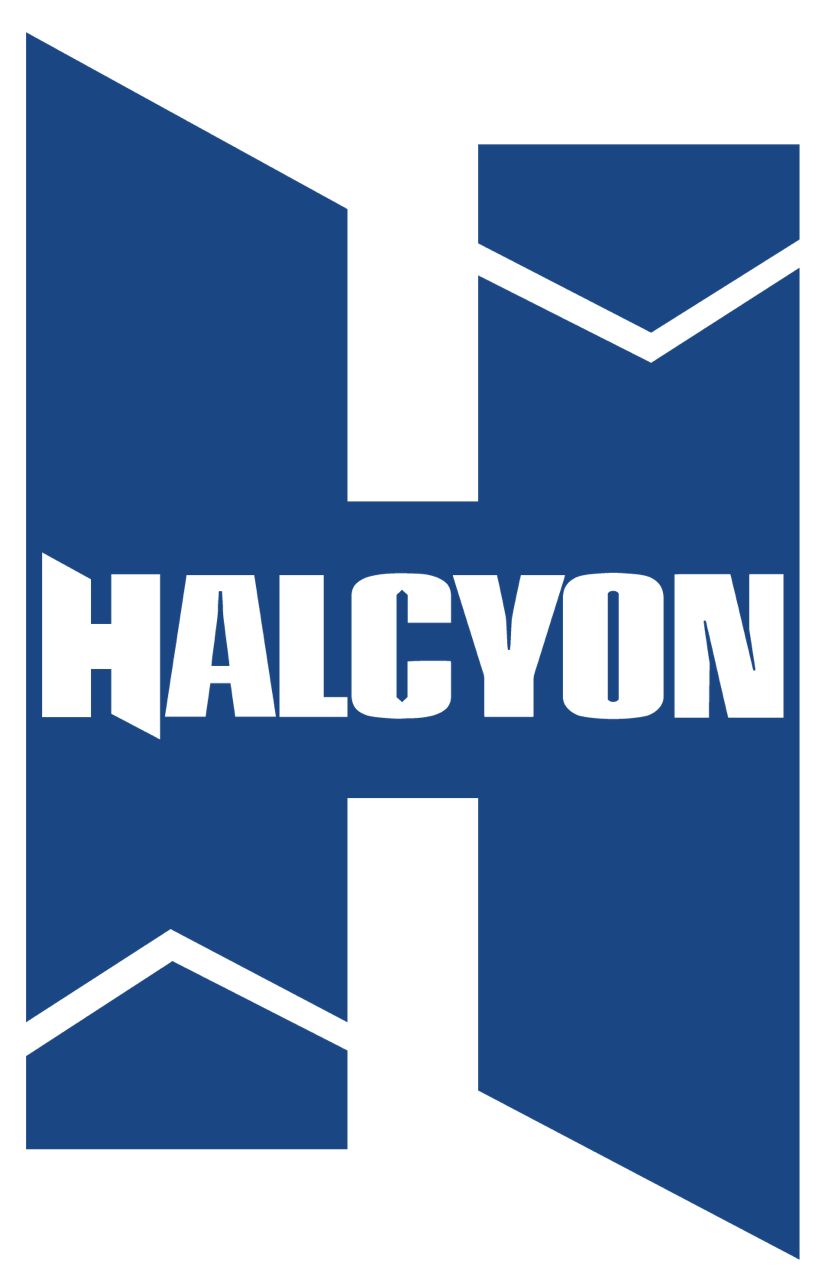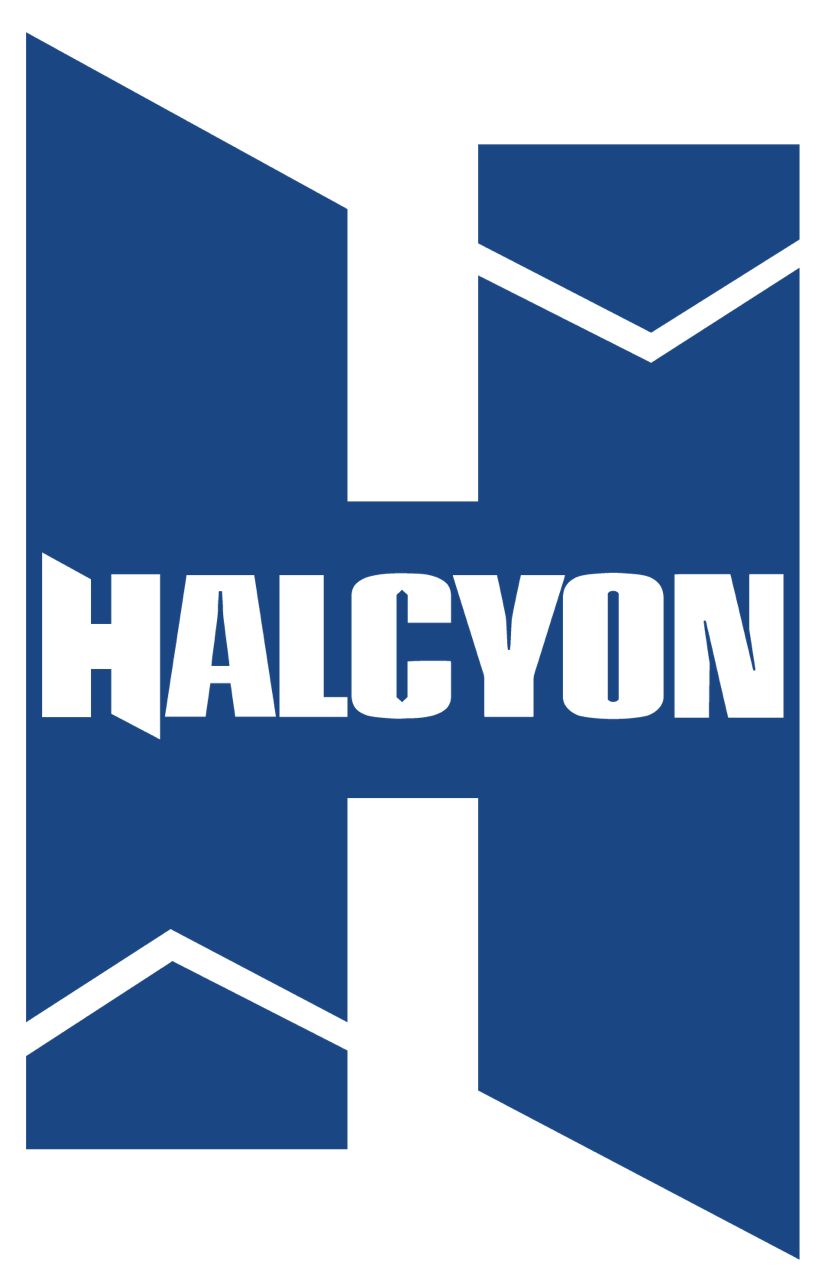 Halcyon Service Centre
Living Oceans being a Master Dealer of Halcyon products is also the only Authorised Service Centre for Halcyon full range of products. Living Oceans is able to offer annual servicing/overhaul of regulators, repair and upgrade of Halcyon dive lights, servicing and inspection of Halcyon BCDs. We keep them going like true explorer products!

Scooter Service Centre
Suex Scooter Service Centre
Your Suex scooters are able to have their annual inspection/service done at Living Oceans. Our trained technicians will be able to assist in keeping your Suex scooters in tip top condition.

Check out our
Store

at: Living Oceans SDN BHD

Block C-G-45, Block Camilia

10 Boulevard, Lebuhraya Sprint, PJU 6A

Petaling Jaya, Selangor, Malaysia

O: +603 7733 9829

Opening hours:

11am - 7pm Monday - Saturday,

Sunday and Public Holiday: Closed info@livingoceans.com.my